My clients have been asking whether or not Social Security and Medicare numbers are the same.

Are Social Security and Medicare Numbers still the same?
Before 2019, Medicare uses Social Security Numbers (SSNs) on Medicare cards. With the increased risk of identity theft using SSN and cybersecurity threats becoming more sophisticated, the Medicare Access and CHIP Reauthorization Act of 2015 (MACRA) passed into law.

What is the MACRA?
Due to the increasing risk of identity theft, MACRA required removing SSN from all Medicare cards by 2019. This law also created a Quality Payment Program for clinicians.
The Social Security Number Removal Initiative (SSNRI) aims to improve patient data security by changing how to identify Medicare beneficiaries.

What is the importance of SSNRI?
By removing SSN from Medicare cards, private health care and financial information are better protected. This law also prevents cybersecurity and identity theft.

What replaced the Social Security Numbers on Medicare cards?
A randomly generated Medicare Beneficiary Identifier (MBI) had replaced the SSN-based Health Insurance Claim Number on new Medicare cards.
The MBI is Personally Identifiable Information and must be protected.

Does the MBI change Medicare benefits?
No. MBI does not change Medicare benefits.

How do MBIs look?
An MBI is a randomly generated code with 11 characters with upper-case letters and numbers.
If you would like to learn more about MBIs format, check out this document from CMS.

Where to find my MBI?
On your red, white, and blue Medicare card, you will see your Medicare Number. It is your new MBI.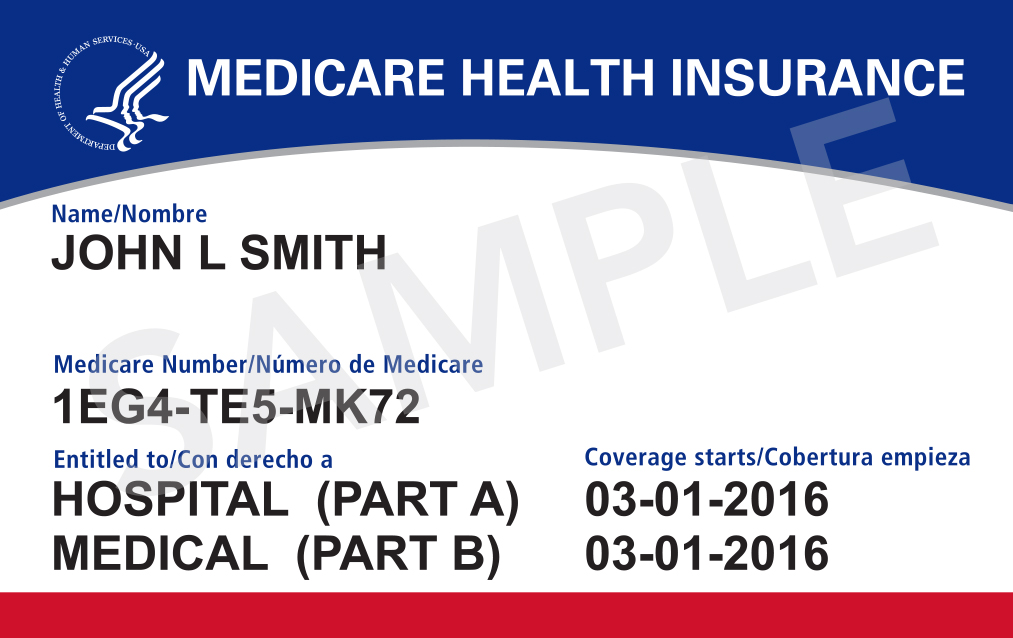 If you are new to Medicare and do not have your red, white, and blue Medicare card yet or misplaced it, here are some ways you can get your MBI:

Through SSA.gov
If you have an account with Social Security Administration (SSA), you can see your MBI on the Medicare information section.
Log in to SSA.gov
Go to Get a Benefit Verification Letter
Go to the Medicare information section to see your MBI

Call 1-800-MEDICARE
Medicare representatives will be able to help you find your MBI.

Through MyMedicare.gov
If you have a Medicare account, you can log in to MyMedicare.gov to find your MBI.

Through your Insurance Carrier
Some insurance carrier can help you find your MBI by checking on their records.

Contact your Medicare insurance agent
If you are having a hard time finding your MBI, you can contact your insurance agent to see if s/he can help you.


Learn more about Medicare