If you are nearing retirement age, it's time to consider your health insurance options. Medicare is a government-run health insurance program that provides health insurance coverage for seniors and people with disabilities but may not cover everything you need. That's where Medicare Advantage plans come in. Private insurers offer these plans and provide additional coverage beyond what is available through Medicare. In this blog post, we will discuss the 5Ts of choosing a Medicare Advantage plan: Time, Terms, Tools, Tips, and Talk.
The 5Ts of choosing a Medicare Advantage Plan: Time, Terms, Tools, Tips, and Talk
To help you select the best plan for your needs, we've created a guide that covers each of these topics in detail.
Choosing a Medicare Advantage plan is a big decision and shouldn't be taken lightly. Be sure to give yourself enough time to research your options and make an informed decision.
Here are the 5Ts to help you choose the best Medicare Advantage Plan for your healthcare needs.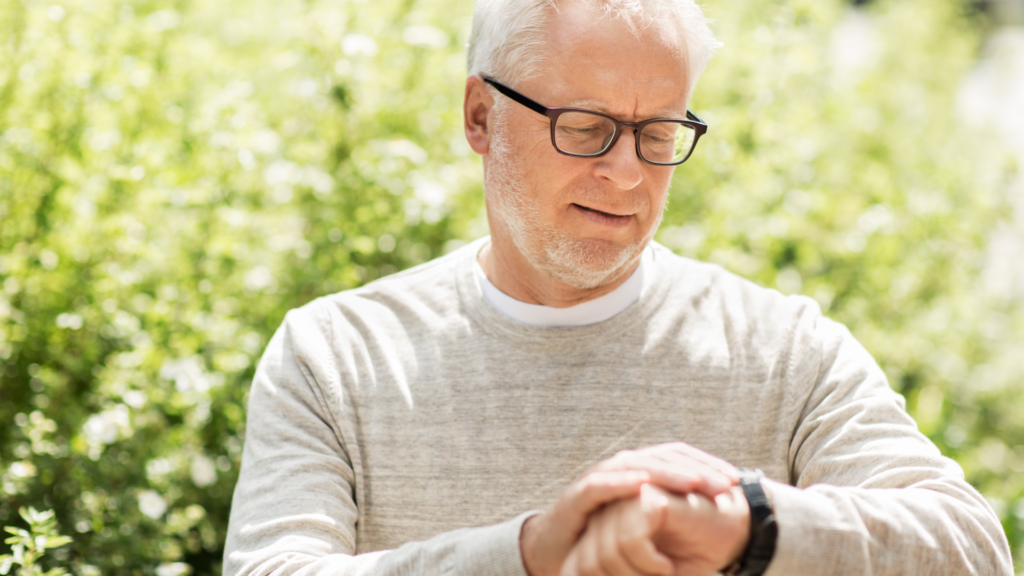 Time
Review your options and decide which plan works best for you before the Annual Enrollment Period (AEP) begins on October 15th. This is when you can enroll in or make changes to your Medicare Advantage plan for the following year. Special Enrollment periods are granted depending on your situation.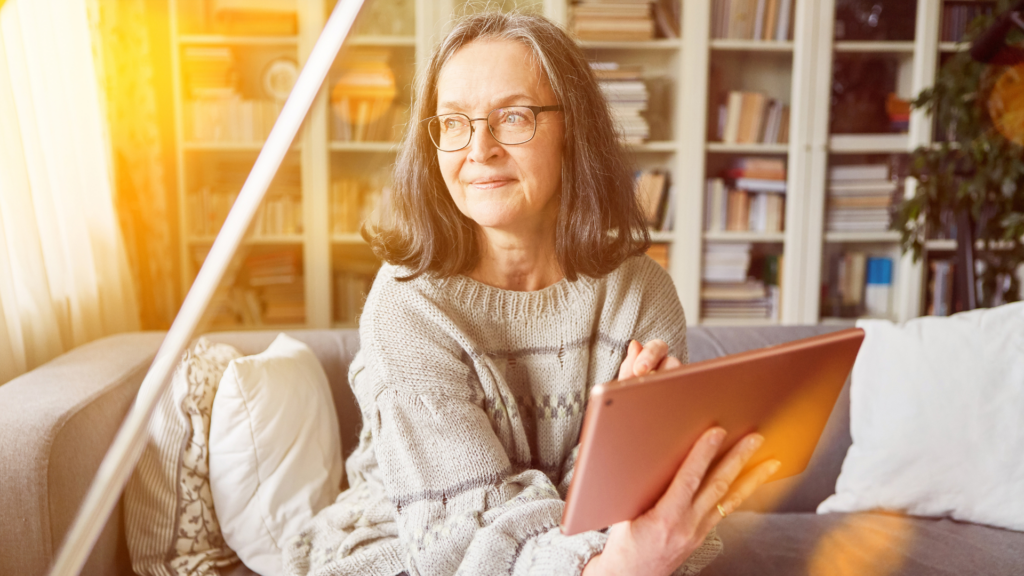 Terms
Be sure to understand the terms of each plan before enrolling, such as what is covered by each plan and what isn't. Also, know the costs associated with each plan. Each plan has different coverage levels and costs. For example, some plans require you to pay a monthly premium in addition to your Medicare Part B premium, while others have no monthly premium. You'll also want to find out if there are any deductibles or copayments associated with the plan.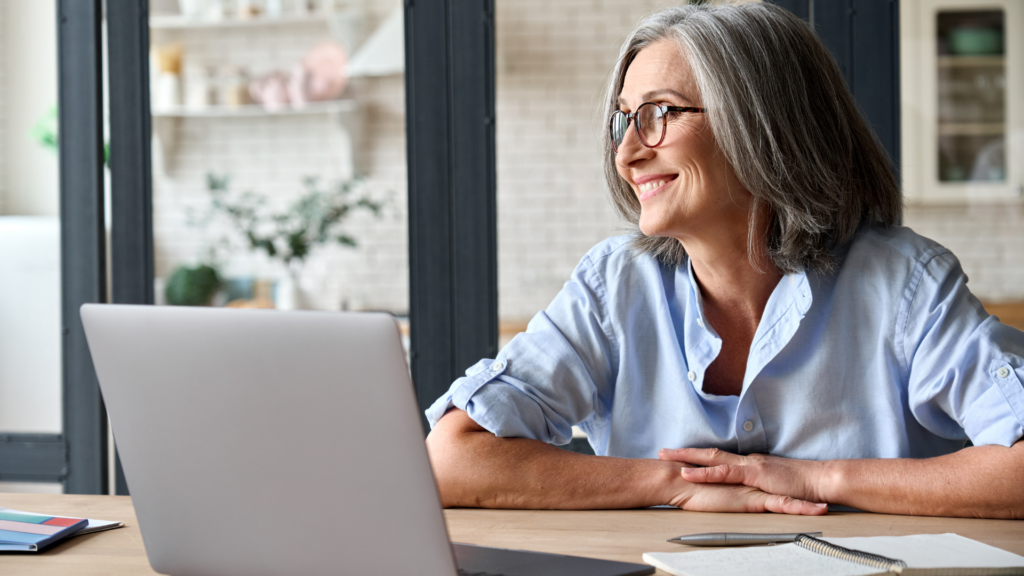 Tools
Several resources are available to help you compare plans and find one that best meets your needs. The Centers for Medicare & Medicaid Services (CMS) offers an online Plan Finder tool that allows you to compare plans side-by-side and find one that covers the services you need at a price you can afford. You can also contact your state's health insurance assistance program for help.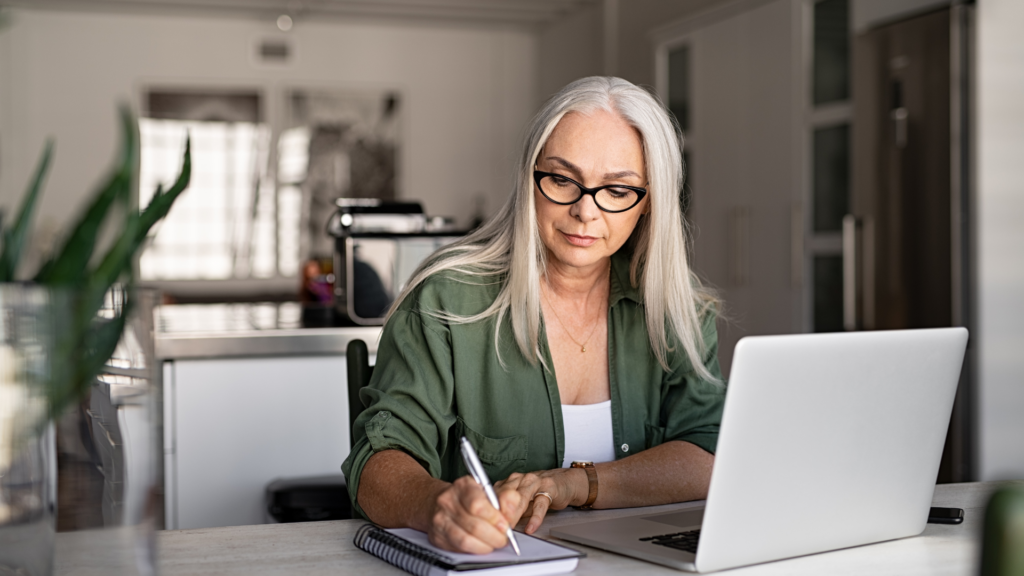 Tips
Here are some general tips to keep in mind as you compare plans:
Make sure the plan covers the doctors and hospitals you want to use.
Check to see if your prescriptions are covered and what, if any, copayments or deductibles apply.
Find out if the plan has an annual limit on how much it will pay for your medical care.
Ask about extra benefits not covered by Medicare that may be included in some plans, such as dental and vision coverage.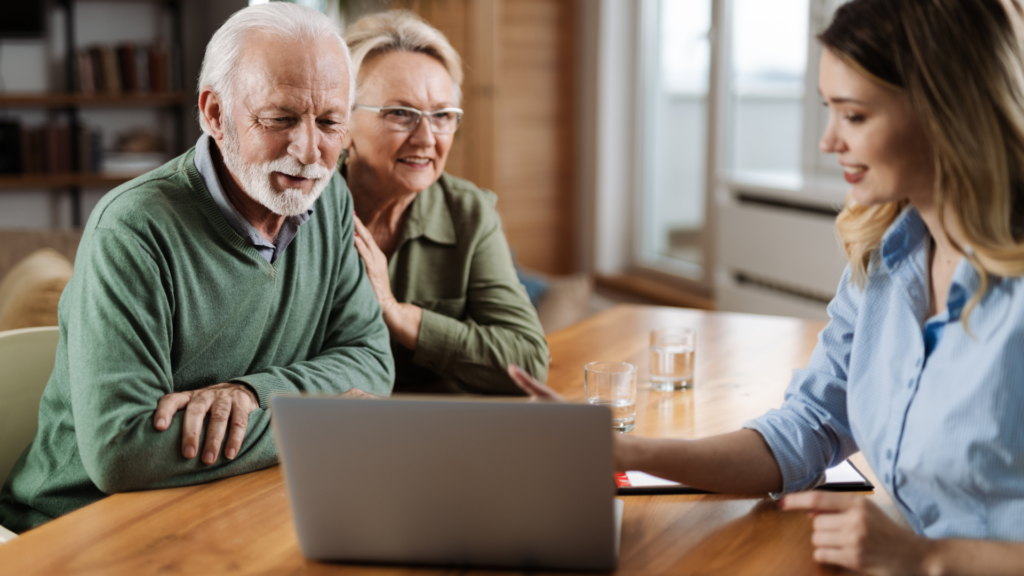 Talk
Once you've done your research and narrowed down your choices, it's important to talk to someone who can help you understand your options and make the best decision for your needs. You can speak with a Medicare insurance agent, your healthcare provider, or someone else who is familiar with Medicare Advantage plans.
Now that you know the 5Ts of choosing a Medicare Advantage Plan, it's time to get started. Don't wait until the last minute – review your options and decide which plan works best for you. We hope this guide has helped you understand the process of choosing a Medicare Advantage plan.
Remember, do your research, compare, and talk to someone you trust to get the best plan for you. And if you have any questions about Medicare Advantage plans or how we can help you select the right one, don't hesitate to contact us. We're here to help!
Learn more about Medicare